Three weeks ago the REPAIRS consortium got together again for the second network training event in the beautiful village of Bad Fredeburg in Germany.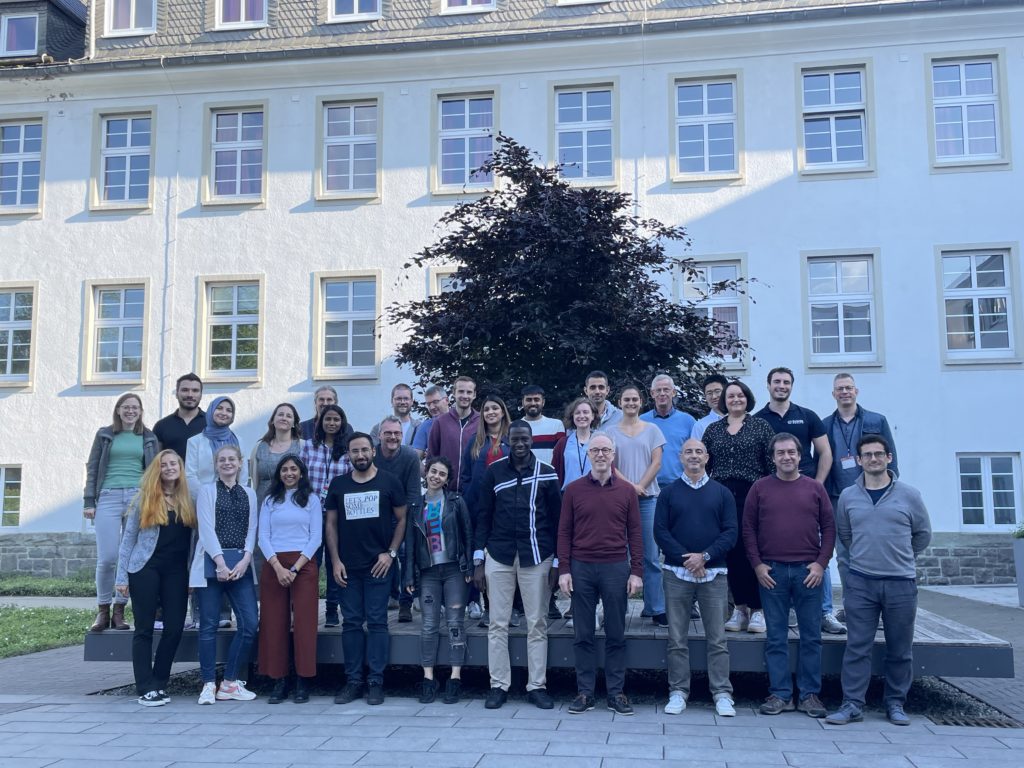 The main theme of the NTE was Skills advancements.
The ESRs prepared posters and they presented their projects and preliminary results to the other members of the consortium. The posters were hanging during the whole duration of the meeting for viewings and discussions. This was an overall success as it boosted interactions between different research groups and gave rise to plenty of new ideas!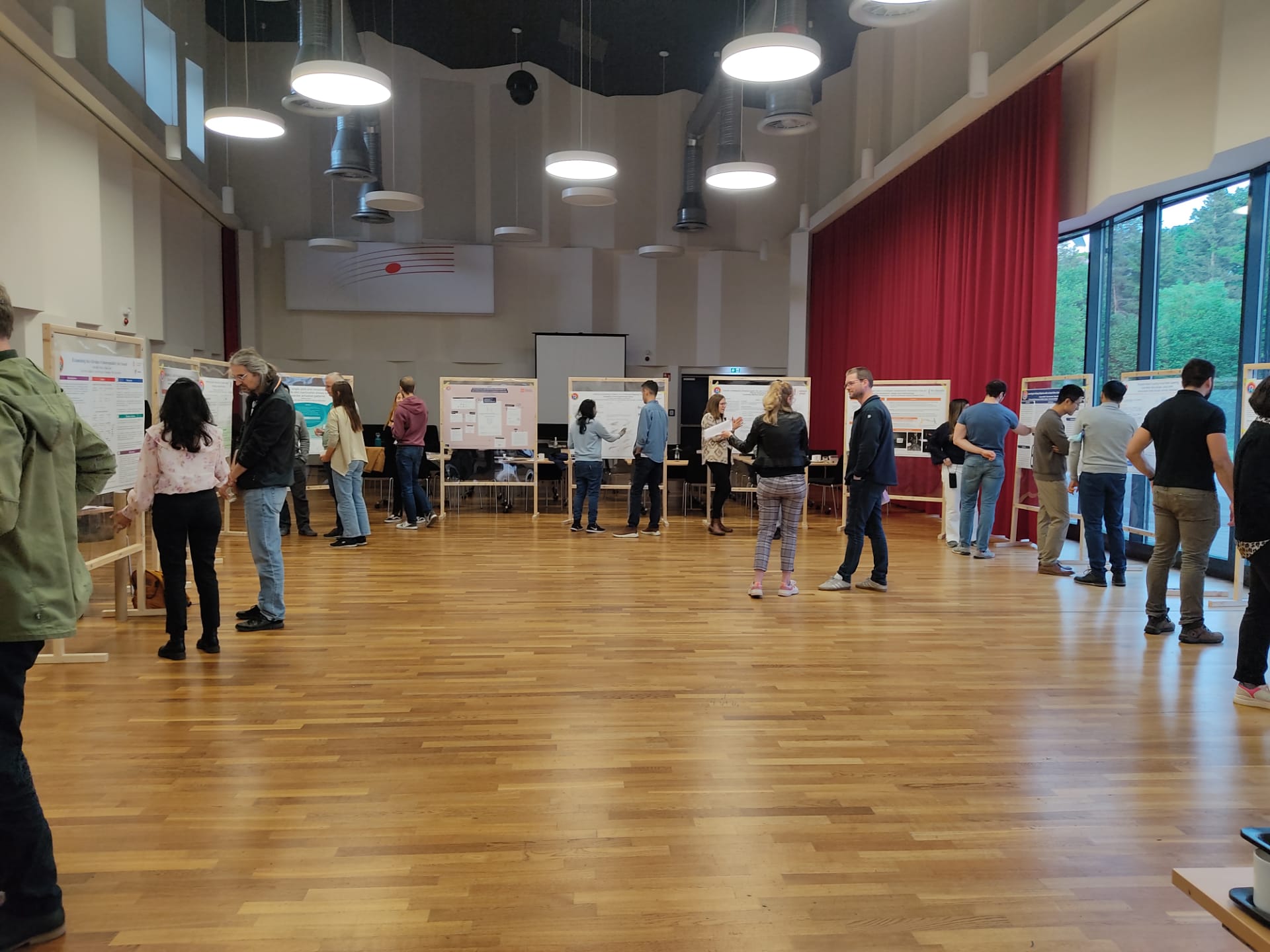 Besides the poster session, the week was full of lectures, activities and moments to interact with each other. The content lectures included:
The systems approach as a philosophical attitude – by Ludger van Dijk
The neural dynamic architecture of movement generation – by Gregor Schöner
Advanced systems approach: Learning at a behavioural level & The necessity of a systems approach to study brain anatomy and physiology – by Raoul Bongers, Pedro Passos & Driss Boussaoud
Advanced course on perception-action: exploration and learning – by David Jacobs & David Travieso
Challenges in implementing and using a "practice landscape" in rehabilitation – by our partner Heleen Reinders-Messelink from Revalidatie Friesland
Challenges when implementing digital applications in rehabilitation – by Judith Dittmer, Head of Digital Health, MEDIAN Kliniken
Furthermore, the ESRs had the chance to demonstrate the progress they made in learning a new skill during the ESL workshop session.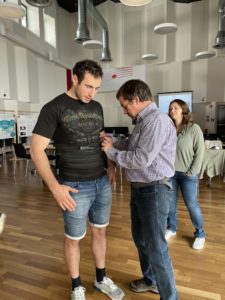 Throughout the week, we also welcomed external speakers to give specific training sessions on transferable skills including:
Work-life balance – by Professor Inez Myin-Germeys (University of Leuven)
Project management – by Christiaan Lorenzen (Doonorth Coaching, Training, Consulting)
Scientific pitching and communication – by Stephen Wagner (Science & Business Trainer, Presentation Coach, redelandschaften.de)
Communication skills – by Anna Ross (Grasshopper kreativ)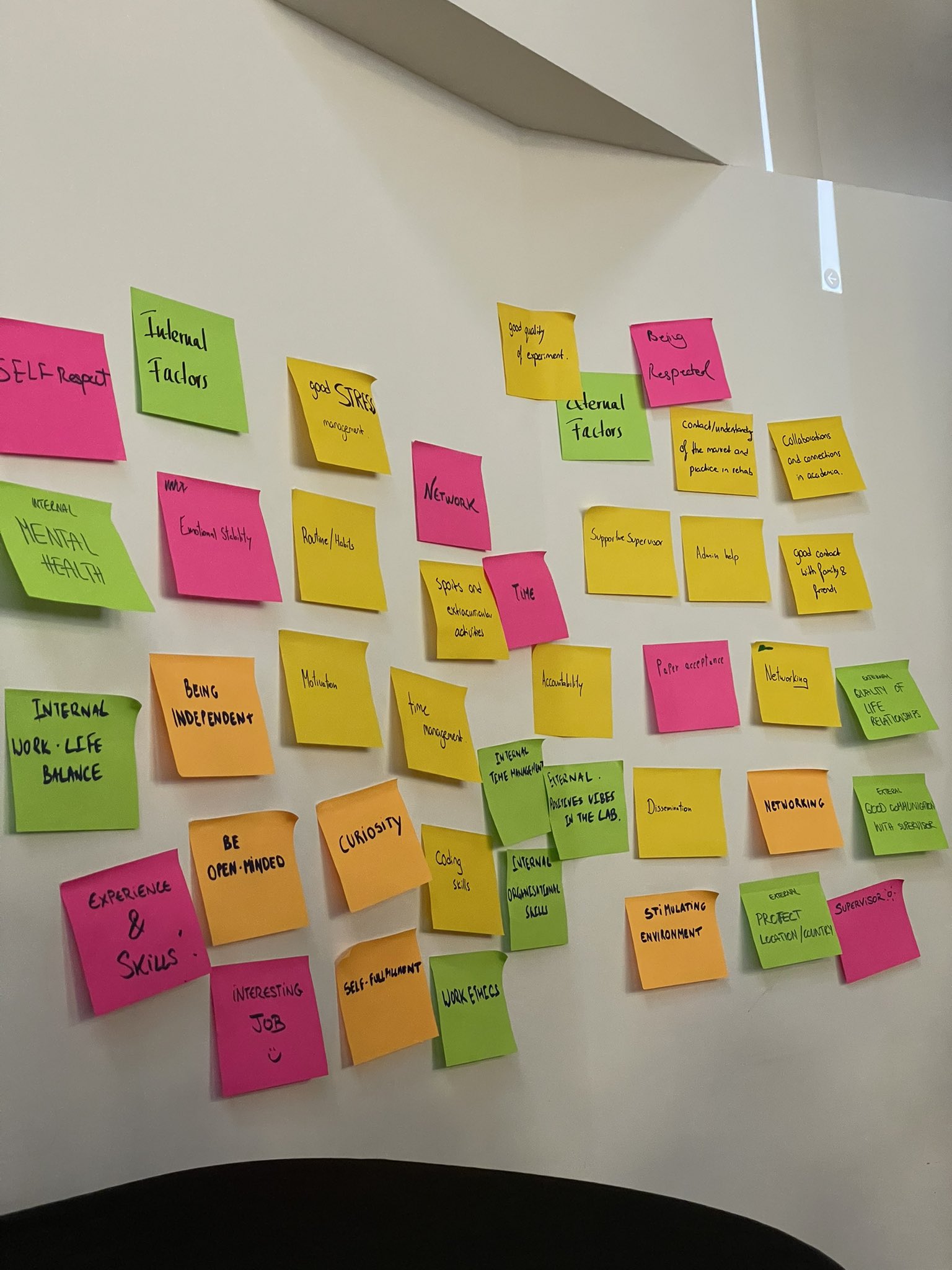 There were also plenty of moments for ESRs and professors to get to know each other. Some of them liked to embark on long walks and hikes around the area, while others looked for entertainment around social games and activities such as table football and pool.
Most of the consortium members joined the outdoor activity organised by our ESRs Rebecca and Alonso which included a 2h hiking route in the forest surrounding Bad Fredeburg.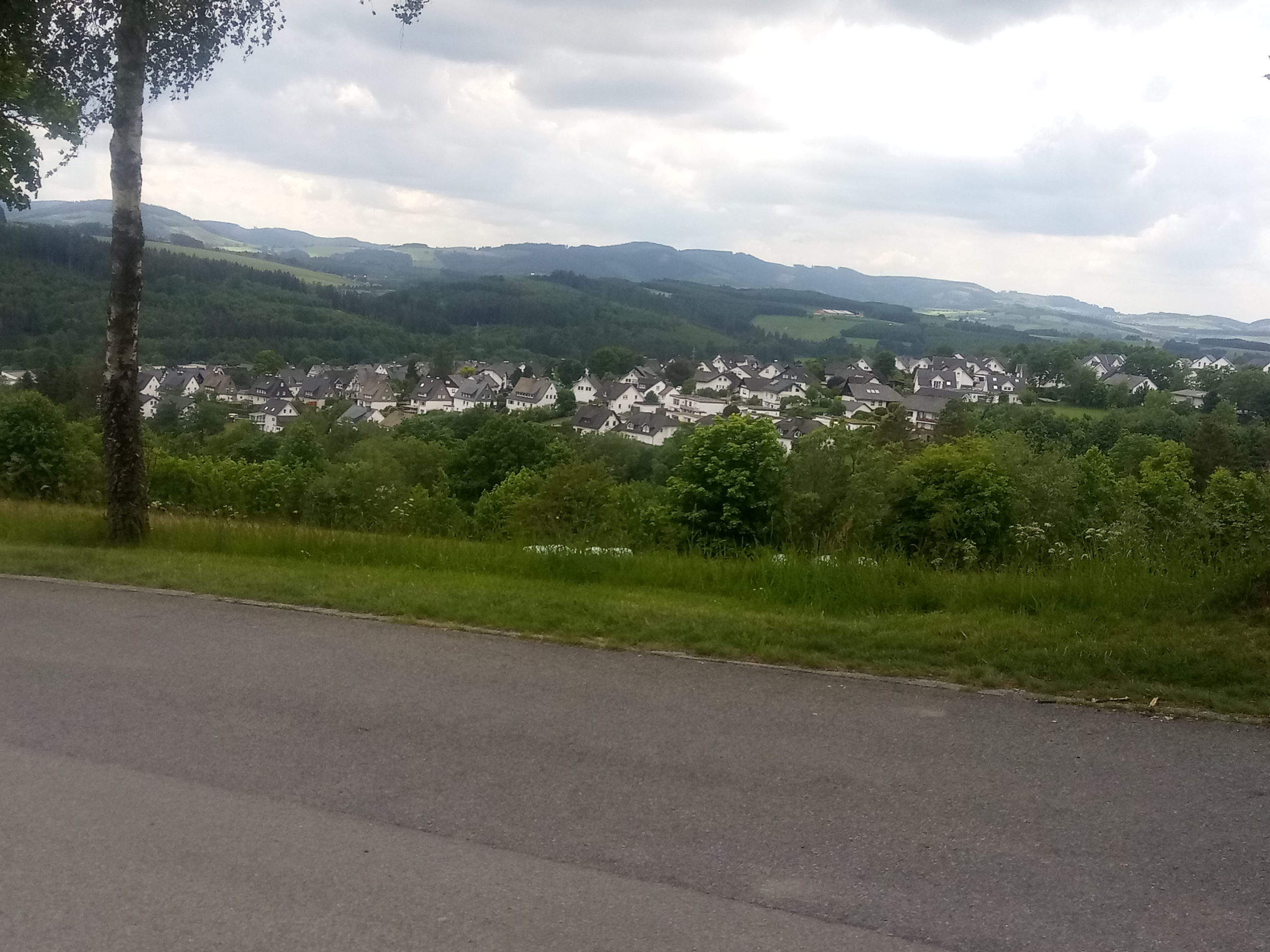 Now that the second NTE is concluded, the ESRs have returned to their host countries and their PhD projects, putting the feedback they received into practice and continuing working on their first publication. In the meantime, additional collaborations among ESRs will continue during secondments and online sessions. Stay tuned for more updates!